f
Ideally this book study is an 8 week study. Each week the participants will read the chapter (1-8)independently and respond to the questions and any other incites they have about the book on the blog post dedicated to that chapter weekly.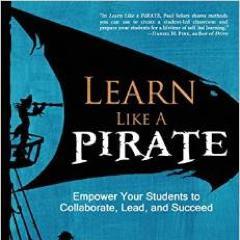 When we meet in person on a weekly basis we will discuss the most important things and go over some of the biggest "ah-ha" moments the educators had while reading the chapter of the week. We will use the questions as our guide for these face to face meetings.
This Blog structure gives a place for teachers to communicate ideas throughout the week and to continue the conversations and experiences as they implement the ideas and strategies from the book in their classrooms.
Before each face to face meeting all participants will have posted on the blog their reflection and answers to the questions posted as well as any questions or anecdotal experiences.